About Project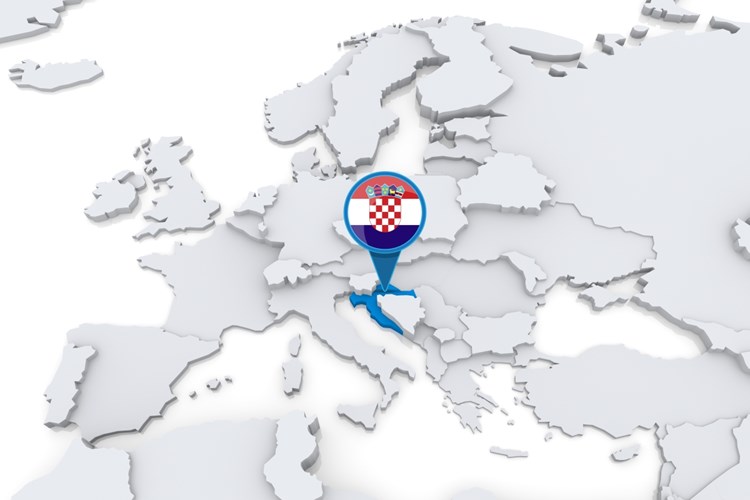 The Ministry of Public Administration submitted on 15.03.2016, the project application for Croatian project
"Ensuring Access to Croatian Public e-Services within e-Citizens Platform for EU / EEA Citizens"
, labeled
CEF eID 2015-HR-IA-0069
., for a call for proposals under the Connecting Europe Facility, which was published on 17.11.2015. The objective of the project is
to enable citizens from other EU Member States to access public electronic services provided by Croatian institutions within the e-Citizens Platform
, using their national credentials or electronic identification means issued in other Member States.
The project application was selected on 23.08.2016. by the European Agency, which conducted the evaluation, and the European Commission
approved the co-financing of the project through the grant allocation
in the total declared amount.
Purpose and duration of the project
Through this project, the e-Croatia Directorate aims to establish
HR eIDAS-Node using CEF eID BB software module
and existing National Identification and Authentication System NIAS, thus expanding the national e-Citizens Platform, an important part of the Croatian state information infrastructure. The module has been developed for this purpose by the European Commission and it is in line with the European eIDAS Electronic Identification and Trust Services for Electronic Transactions in the Internal Market. The Republic of Croatia will establish an interoperable solution for cross-border electronic identification of citizens from other Member States when using Croatian public e-services.
The duration of the project is one year, from 15.06.2016. to 14.06.2017.
Information about the Grant Agreement (GA)
The Grant Agreement was concluded by the Ministry of Public Administration and the INEA Agency (Innovation and Networks Executive Agency) on behalf of the European Commission, for the purpose of co-financing part of the cost of implementing the CEF eID project, prepared by the e-Croatia Directorate in co-operation with the Financial Agency and other interested state institutions that form the Croatian project consortium.
Partner institutions in the project are:
Ministry of Public Administration as coordinator and lead institution,
Financial Agency as technical operator and
Ministry of Finance - Tax Administration
Croatian Pension Insurance Institute
Croatian Health Insurance Fund
Agency for Science ang Higher Education
Croatian Academic and Research Network (CARNet)
University of Zagreb, University Computing Centre
The Croatian National Tourist board
as providers of public e-services for foreign nationals from the EU / EEA.
The amount of donated funds is 461,234 euros, which represents 75% of the total value of the registered and approved project, which is 614,979 euros. Each institution finances its share of the planned costs from its own resources, and upon successful completion of the project receives 75% of the refund.